Who we are
We are a local LGBT-owned bookstore in Amarillo, TX prioritizing GSRM, racialized, and migrant stories. What does this mean? We sell new and used books that prioritize a literary representation of all Amarillo communities, especially those which are traditionally underrepresented like our migrant, LGBT+, Black, Vietnamese, and other communities.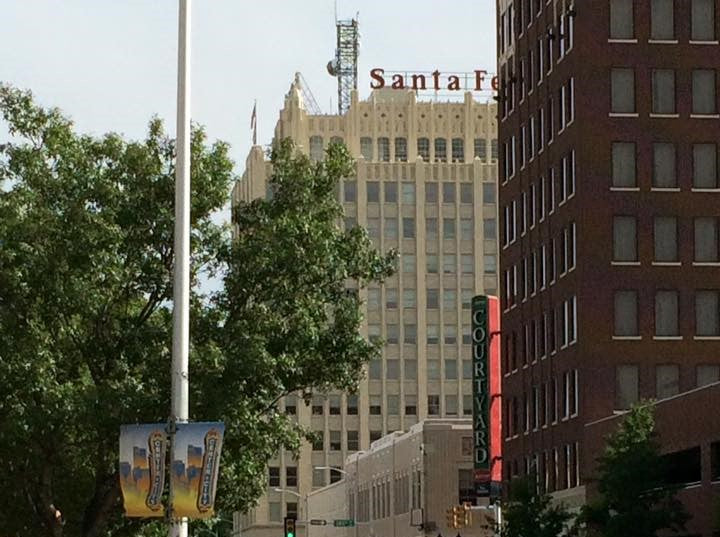 We have a highly curated selection of popular bestsellers and indie titles in both English and Spanish, and we aim to have titles in major Amarillo languages like Darsi, Burmese, and Somali available soon. As our business grows, we'll be able to purchase more of these books and expand our collection. You can find a wider and newer selection at our Bookshop.org page in the meantime.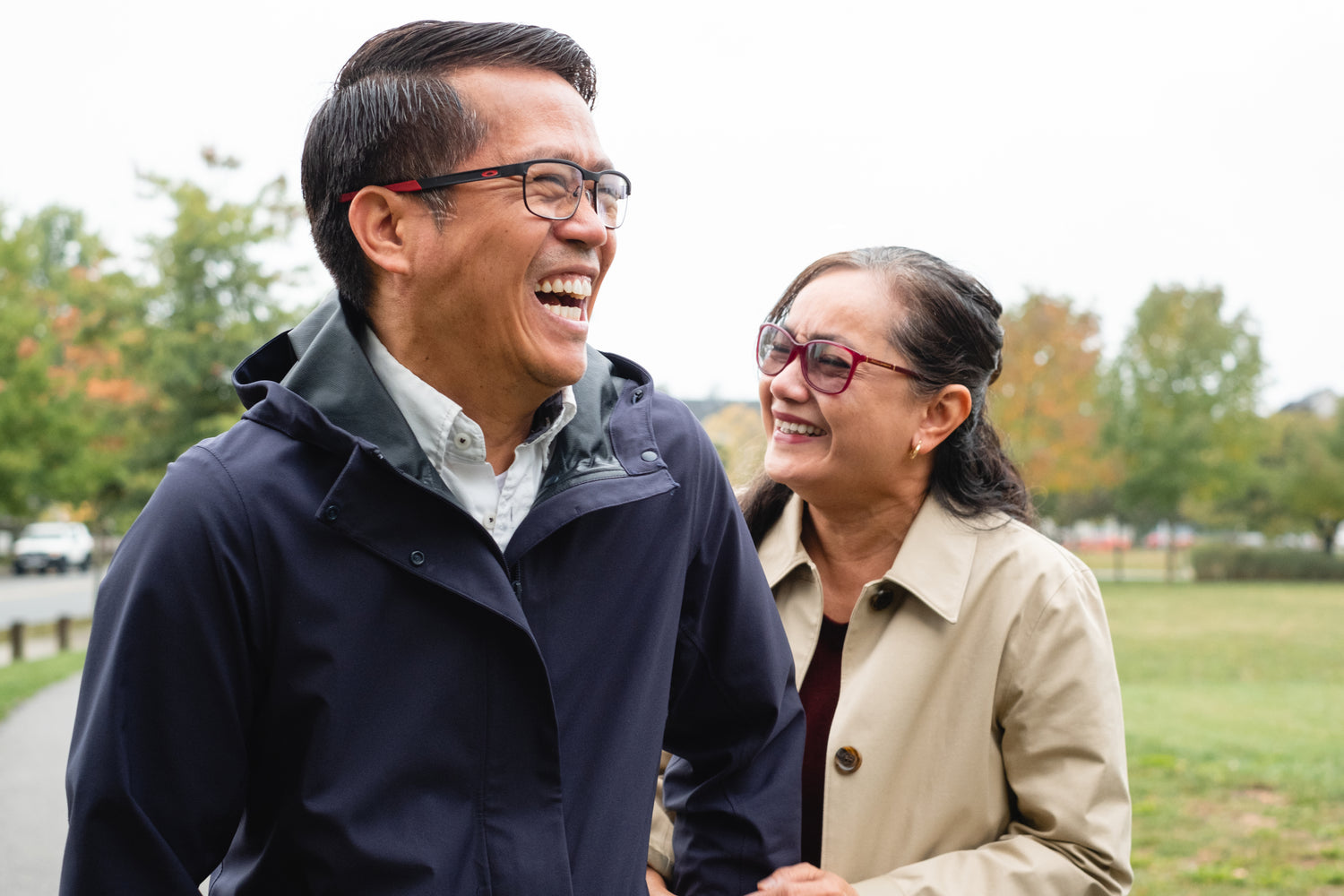 Foster community
By offering diverse books curated for Amarillo, we hope to introduce essential topics and worldviews held by those in our community that may not be easily visible or accessible to mainstream Amarillo populations. We hope that this lens provides a foundation for mutual understanding and compassion between neighborhoods and communities that typically wouldn't have direct interaction.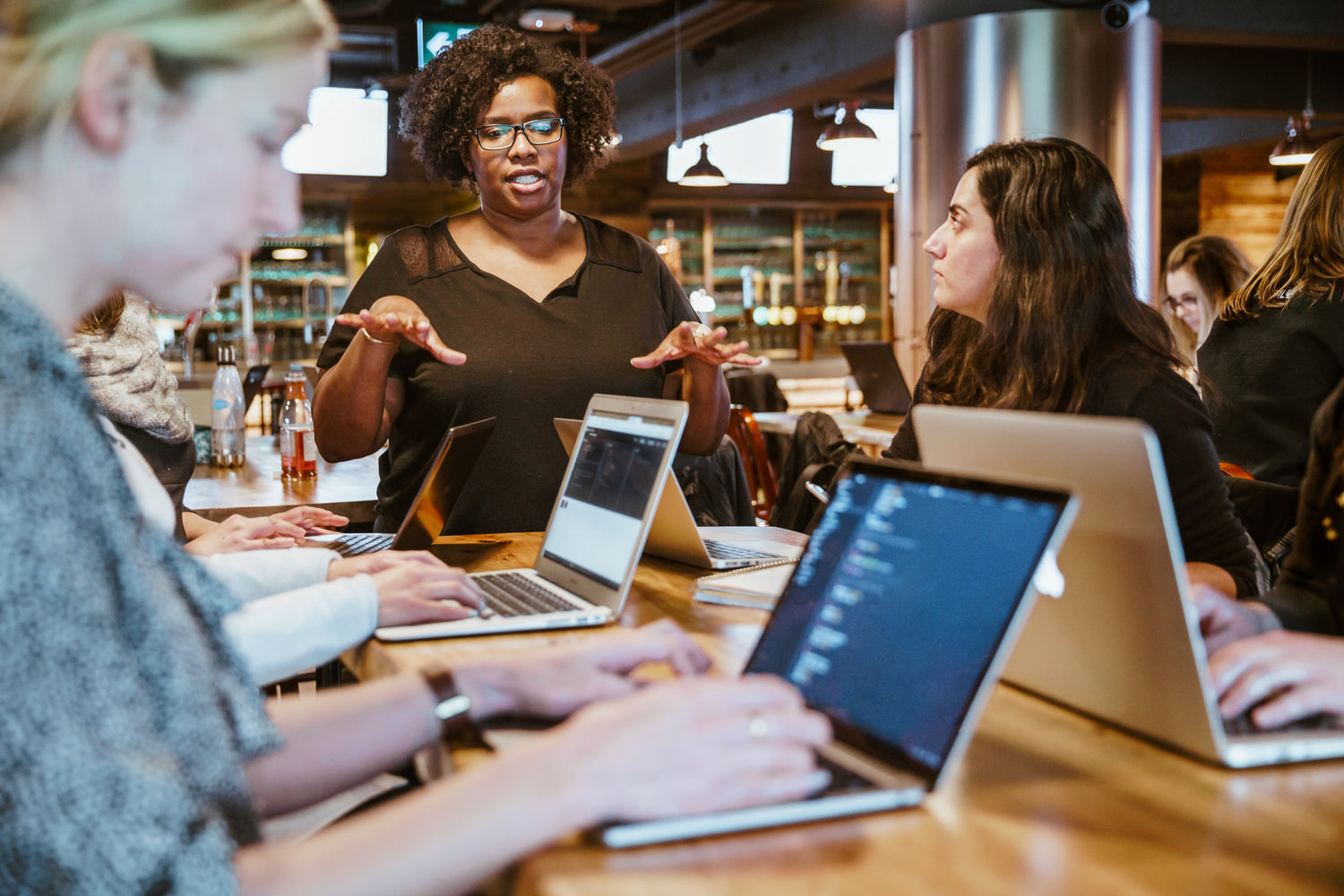 Support our neighbors
Once we have a physical location, we intend to create support networks for local businesses and individuals. By partnering with local businesses, we can support Amarillo artists and entrepreneurs and contribute to established projects that already benefit the larger community. Through community networks, we can provide services like tutoring, snow shoveling for our senior citizens, and transportation to voting centers. This type of neighborly support is known as Mutual Aid - small acts that add up to larger benefits for the community. To find out more about mutual aid, click here.
Work with local leaders
We recognize that there are many initiatives already addressing community needs and we realize that we cannot be inclusive without incorporating these community-led efforts and their leaders. We intend to collaborate with these organizations, ensuring that our actions align with existing efforts and the needs of the community.
Join us!
The simplest way to support our mission is to buy our books. If you're not a reader or none of our books spark your interest, there are many other ways to help our vision become reality.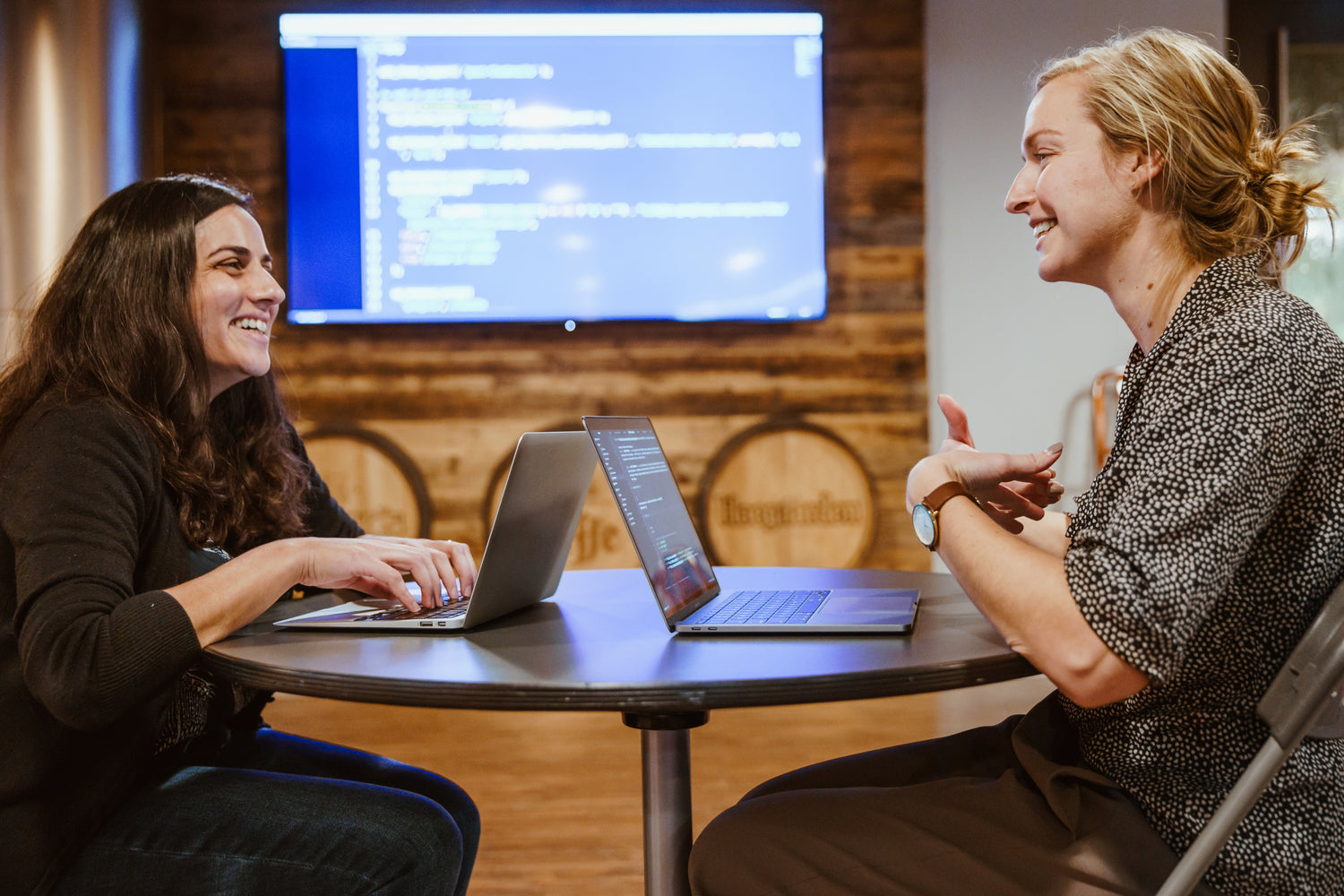 Spread the word
Let your friends and family know about us. If someone you know is a big reader, send them here! If you know somebody who may be interested in our mission, tell them about us. You can also share our Instagram posts and stories to help us reach more of the community.
Follow Us on Instagram!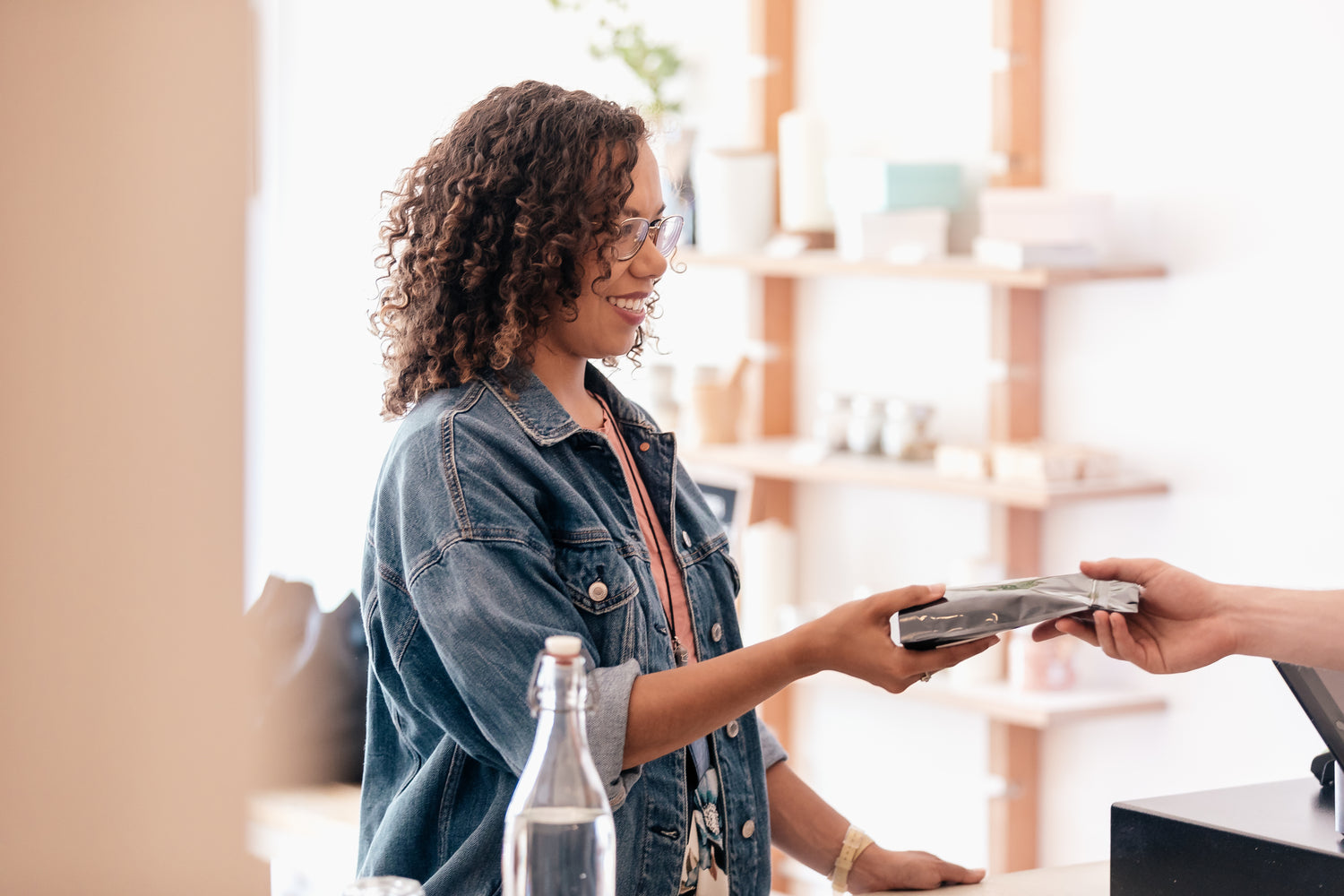 Become a Patron
If you'd like updates on our progress and some sneak peeks behind the scenes, join our Patreon!
We have membership tiers as low as $5/month that get you exclusive access to news and upcoming events. Patrons also get discounts for our online store and priority access to new inventory. If you'd like to join the Chapterhouse community, Patreon is the way to do it.
Join Our Patreon!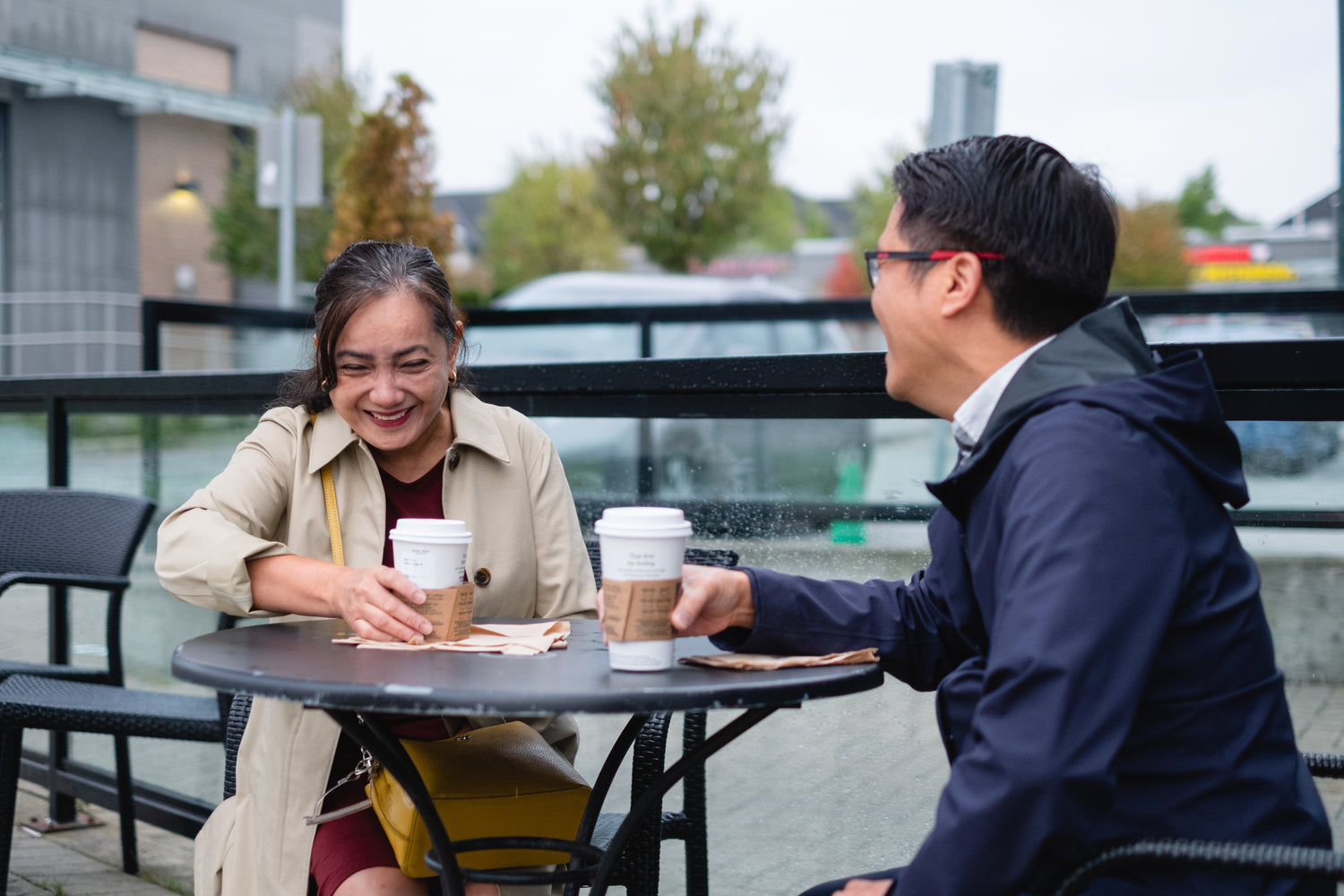 Buy us a coffee on Ko-Fi
If a virtual tip jar or donation is more your thing, you can buy us a coffee. Just $10 buys a new book and helps us grow our business! Every little bit gets us one step closer to opening a physical location where we can start turning our vision into reality.
Buy us a Coffee!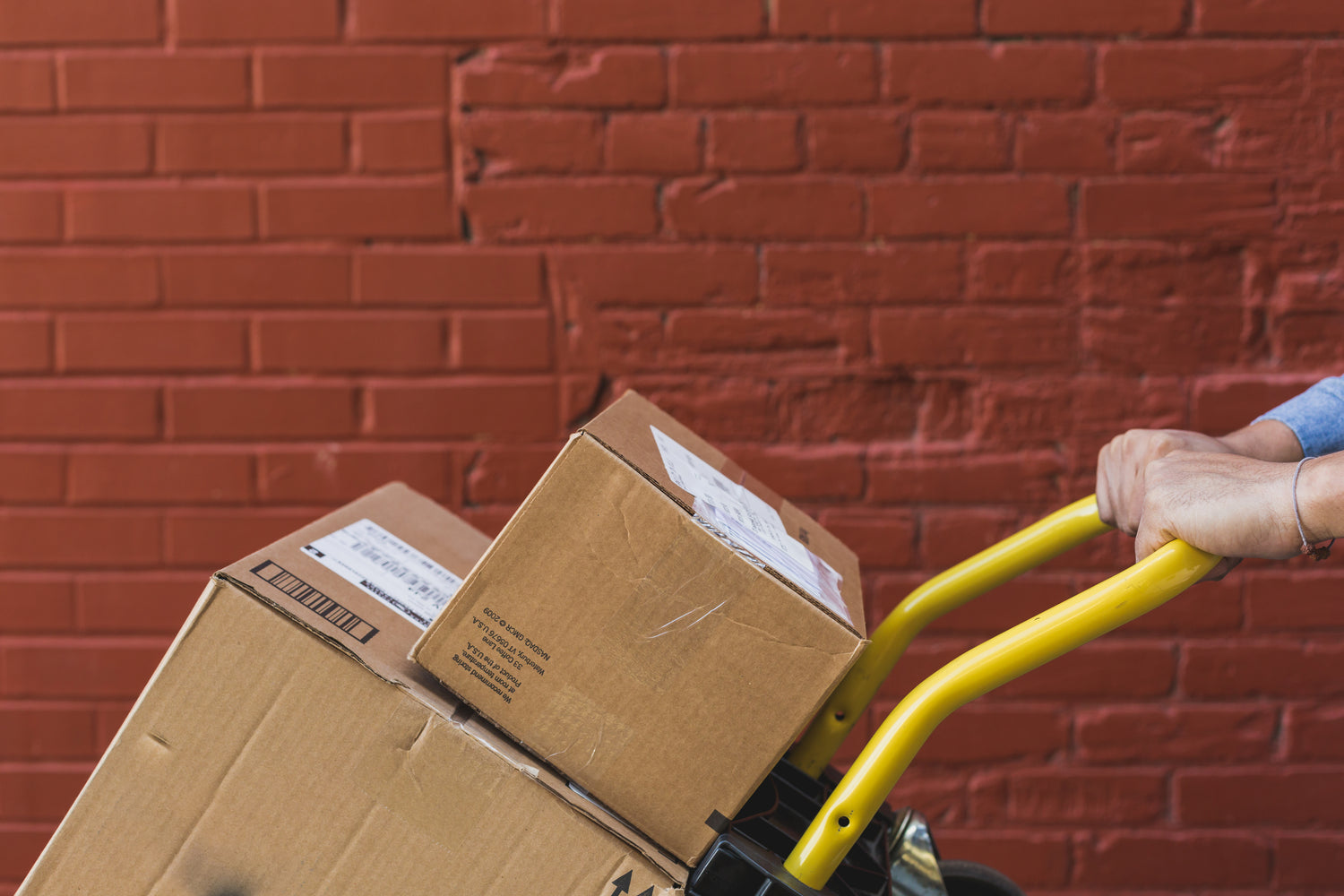 Donate your books
Add to our collection by donating new and gently used books to our store. While we prioritize racialized and LGBT+ authors, we're more than happy to take a look at any collection.
Fill out our donation form or send an email to hello@chapterhousebookstore.com to get started and schedule a hassle free pick up!
Email us